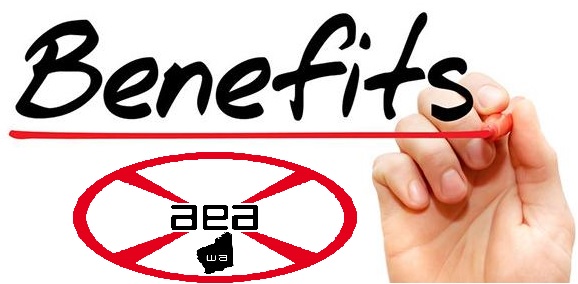 The AEAWA have many benefits it offers to its members.

"AEAWA's sole focus is our members and we constantly strive to find better ways to reward the hard work you do everyday".
Take me to the Members Benefits Page
The Ambulance Officer/Paramedic EBA negotiations
The Paramedic/Ambulance Officer Certified Agreement negotiations 2021-2024.
Please contact the committee if you have any questions related to the current EBA negotiations. 
Email your suggestions
AEAWA Committee Meetings
Each fortnight the committee meets to discuss important workplace issues.
Contact the committee to raise any of your concerns.
Your Committee
'The AEA is a non-for profit organisation which was formed in 2015 when a group of Paramedics, Ambulance Officers, Transport Officers and Communications Center staff decided to look at forming an association that would be specifically dedicated to looking after and representing the interests of Paramedics/Ambulance Officers, Transport Officers and Communications Center staff'.
Please review these bulletins to understand YOUR rights in the workplace.
The Ambulance Service Review
On the 17th of June, 2021 the Standing Committee on Public Administration resolved to establish an inquiry into the delivery of ambulance services within Western Australia. The AEAWA welcome this review.
The Standing Committee document for the review can be found by clicking here.
If you would like to send in a submission directly to the Standing Committee please download this form here and upload your document here. Your submissions need to be sent in by midnight 23rd July 2021.
Or, you can email the AEAWA by clicking here, with your submission to be included in the committees document and sent in on your behalf. Your submissions need to be sent in by midnight 19th July 2021. As we require sometime to put the document, with all member responses together.
There is also a survey that is being included for the review. The AEAWA would like ALL members to participate in the survey in order to send a strong collective voice regarding the current standing of the ambulance service. To participate in the survey please click here.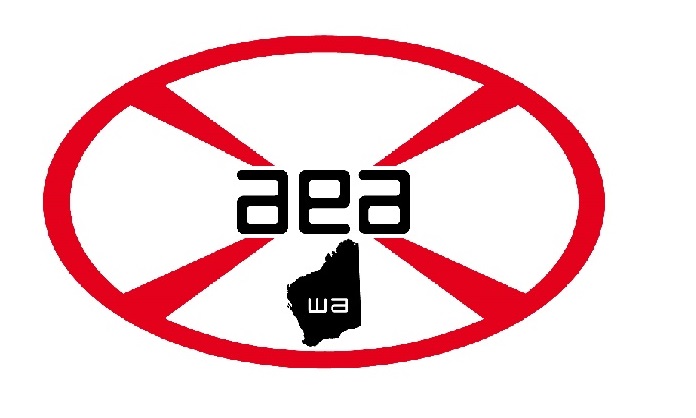 The AEAWA's Latest Achievements
For Paramedics and Ambulance Officers
On 28th May, the AEAWA wrote to SJA to advise that we were formally entering the dispute resolution process regarding a failure to comply with Clause 26.6 of the Paramedic and Ambulance Officer Enterprise Agreement 2018 which deals with 'Introduction of 27 and 47 vehicles'. Despite this issue being raised at multiple JCC meetings, it is our opinion that SJA has not complied with the intent and good faith meaning of this clause, specifically where Clause 26.6(a) states "St John is committed to the permanent placement of ambulance resources" and Clause 26.6(b) "As soon as it is evident that a 27 or 47 vehicle is required permanently in a specific location, St John will permanently place the vehicle at that specific location." We have recently been informed that, as a direct result our grievance, SJA will now begin the process of converting specific 27/47 positions which have been rostered consistently, into permanent allocated positions, which will then be filled in accordance with clause 26.9 'Filling an allocated position".
For Communications Officers
Not only have our members in the SOC been subjected to the recent acoustic shock incidents (approximately 30% of the officers in the room being affected), they have been denied their workers compensation claims. The AEAWA fought for headsets to be removed from ALL radios (both in the SOC and at the Wangara Hub). If a direction is given to return to wearing headsets they are to contact the AEAWA immediately, to prevent any further injury. Your safety is a priority.
For Transport Officers
We realise that the negotiations have been long in duration, this aside the AEAWA have been able to secure the following; a 1.5% per annum, over the life of the agreement (remembering that this offer was initially 0% per annum), pro rata Long Service Leave after 7 years, a new clause providing for Special Leave Exchange, Transition to Retirement clause. leave to be swapped in the same calendar year, request for 1 week or more reduced from 6 weeks to 4 weeks prior to date of leave and requests for 1 day reduced to 1 weeks notice. Standing together to negotiate a better outcome for our Transport members is achievable, and we urge all members to unite behind them.
Contacts Made by Members in 2021
Latest News
Mandatory COVID Vaccines
Mandatory COVID-19 vaccinations Dear members, No doubt you will all be aware that St John WA have issued communications advising that the WA State Government have issued a new 'Residential Aged Care Facility Worker Access Direction', utilising powers under the Public Health Act 2016 (WA) Sections 157(1)(e), 157(1)(k), 180 and…
Read More
Paramedic EBA Update
PARAMEDIC EBA BREAKING NEWS: We are pleased to announce that St John have just agreed to one of our major claims in relation to TWO ADDITONAL PAID PERSONAL LEAVE DAYS/LEISURE DAYS! TWO additional days Personal Leave is a major win for our members, and we can confirm NO documentation will…
Read More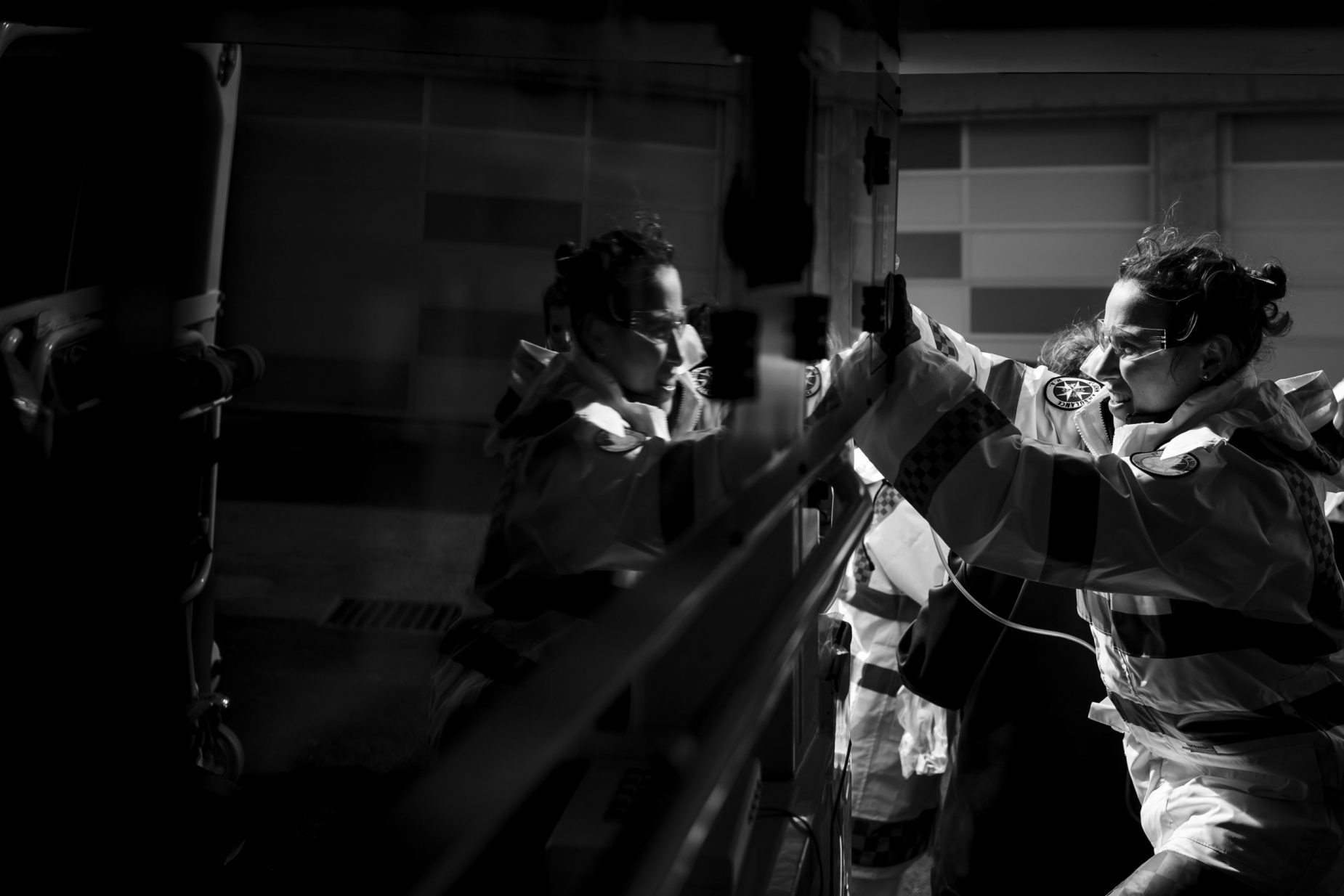 If you are not already part of the Association that is at the forefront of improving our conditions. Its time to make the change…..
If you would like to see positive changes for your workplace then be a part of the AEAWA Committee.
Contact us and become an AEA Committee Member.