AEAWA Facebook Page
Get all the current news from within the organisation on our Facebook pages.
Join over 700 members currently active on the AEAWA's most popular information platform.

Join our facebook page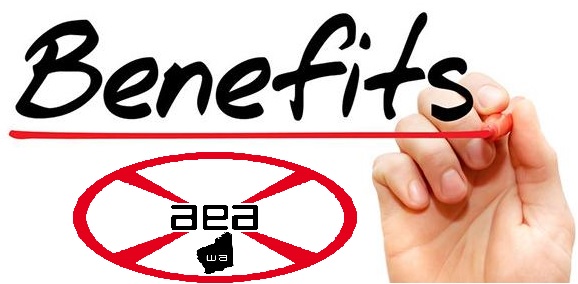 The AEAWA have many benefits it offers to its members.

"AEAWA's sole focus is our members and we constantly strive to find better ways to reward the hard work you do everyday".
Take me to the Members Benefits Page
The next round of EBA negotiations are not far away.
If you have any suggestions for your upcoming negotiations please email the committee.
Please contact the committee if you have any questions regarding the upcoming EBA negotiations. 
Email your suggestions
The majority of St John Ambulance employees stand with the AEAWA.
'The AEA is a non-for profit organisation which was formed in 2015 when a group of Paramedics, Ambulance Officers, Transport Officers and Communications Center staff decided to look at forming an association that would be specifically dedicated to looking after and representing the interests of Paramedics/Ambulance Officers, Transport Officers and Communications Center staff'.
Latest News
WAPOL Refusal to Attend Calls
As you will be aware a recent WAPOL directive has been sent out to the fleet stating they will not be attending many of our historic calls for assistance. Over half of the warnings, we had on our system have now been deleted. So, we now have instances where patients…
Read More
Thankyou Tinesh
Today was the day we said goodbye to our friend and colleague Tinesh Tamilkodi. An amazing service for an amazing paramedic and human being. Tinesh we thank you for the memories, the laughs and that smile. Our green family will never be the same without you. 21344 you will never…
Read More
Contacts Made by Members in 2023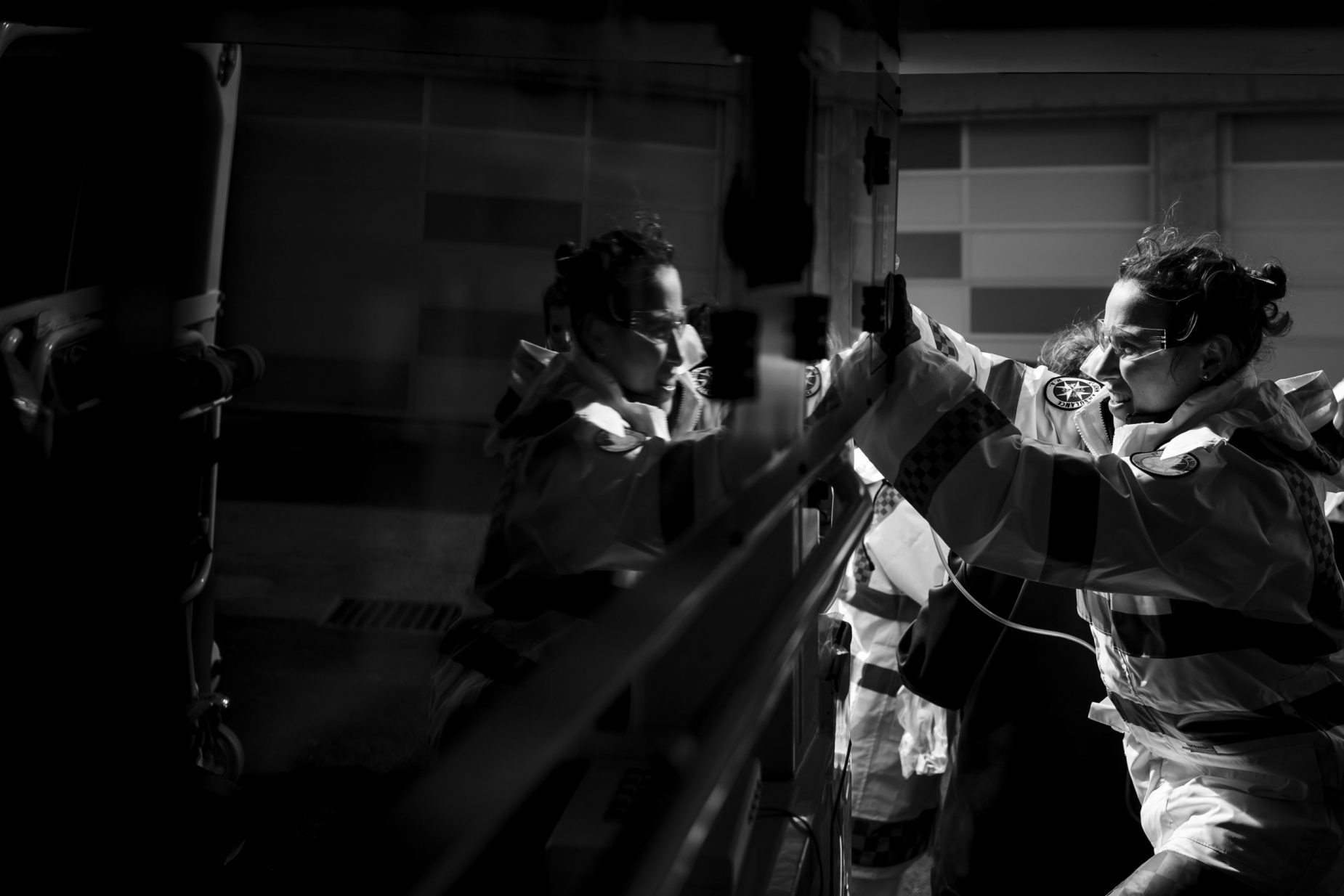 If you are not already part of the Association that is at the forefront of improving our conditions. Its time to make the change…..
If you would like to see positive changes for your workplace then be a part of the AEAWA Committee.
Contact us and become an AEA Committee Member.