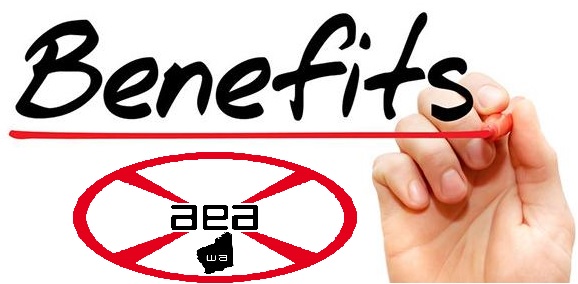 The AEAWA have many benefits it offers to its members.

"AEAWA's sole focus is our members and we constantly strive to find better ways to reward the hard work you do everyday".
Take me to the Members Benefits Page
The Ambulance Officer/Paramedic EBA negotiations
The Paramedic/Ambulance Officer Certified Agreement negotiations 2021-2024.
Please contact the committee if you have any questions related to the current EBA negotiations. 
Email your suggestions
AEAWA Committee Meetings
Each fortnight the committee meets to discuss important workplace issues.
Contact the committee to raise any of your concerns.
Your Committee
'The AEA is a non-for profit organisation which was formed in 2015 when a group of Paramedics, Ambulance Officers, Transport Officers and Communications Center staff decided to look at forming an association that would be specifically dedicated to looking after and representing the interests of Paramedics/Ambulance Officers, Transport Officers and Communications Center staff'.
Important Messages
Nominations for the AEAWA Committee
The applications close this Friday (18/08/2022). Please download and submit a Committee Nomination Form and send it to the following email address.
_________________________________________________________
_________________________________________________________
Dear members,
Earlier this year the AEAWA Executive wrote to the Honourable Bill Johnston (MLA) to ascertain if frontline ambulance employees working in Western Australia were able to access the $3,000 bonus payments for working during the COVID pandemic. This bonus payment has been offered in other states such as Victoria and Queensland, from both a 'thank you' perspective and one of retention. Victorian nurses, midwives, doctors, and paramedics were provided $3,000 in bonus payments as part of the government's $353 million package to attract and retain them in the state's strained health system. Sound familiar? The system we are all currently working in is just as bad, and some say even worse.
The response provided to the AEAWA was not a favorable one. The letter can be viewed here. Your committee believes that you have more than qualified for this payment with working in this current environment and would urge all members to contact your local member of parliament and assist with this process.
The AEAWA will continue this and any future discussions with any officials for the benefit of our members.
Thank you
The AEAWA Executive
The AEAWA Information Board
Here you will find all information relating to our Association and Organisation.
Contacts Made by Members in 2022
Latest News
AHPRA Audits
AHPRA Audits Recently many of our members have been audited by AHPRA, and more will be audited over the coming weeks and months. If you currently in this situation or are audited in the future,  please email
[email protected]
with AUDIT in the subject line. Before you email the AEAWA please…
Read More
Vote on the new Enterprise Agreement
Dear Members We are writing to advise that shortly you will be asked to vote on the new Enterprise Agreement which will govern your wages and conditions for the next 2 years (as one has passed since we began negotiations). In addition to back pay already received the next increment…
Read More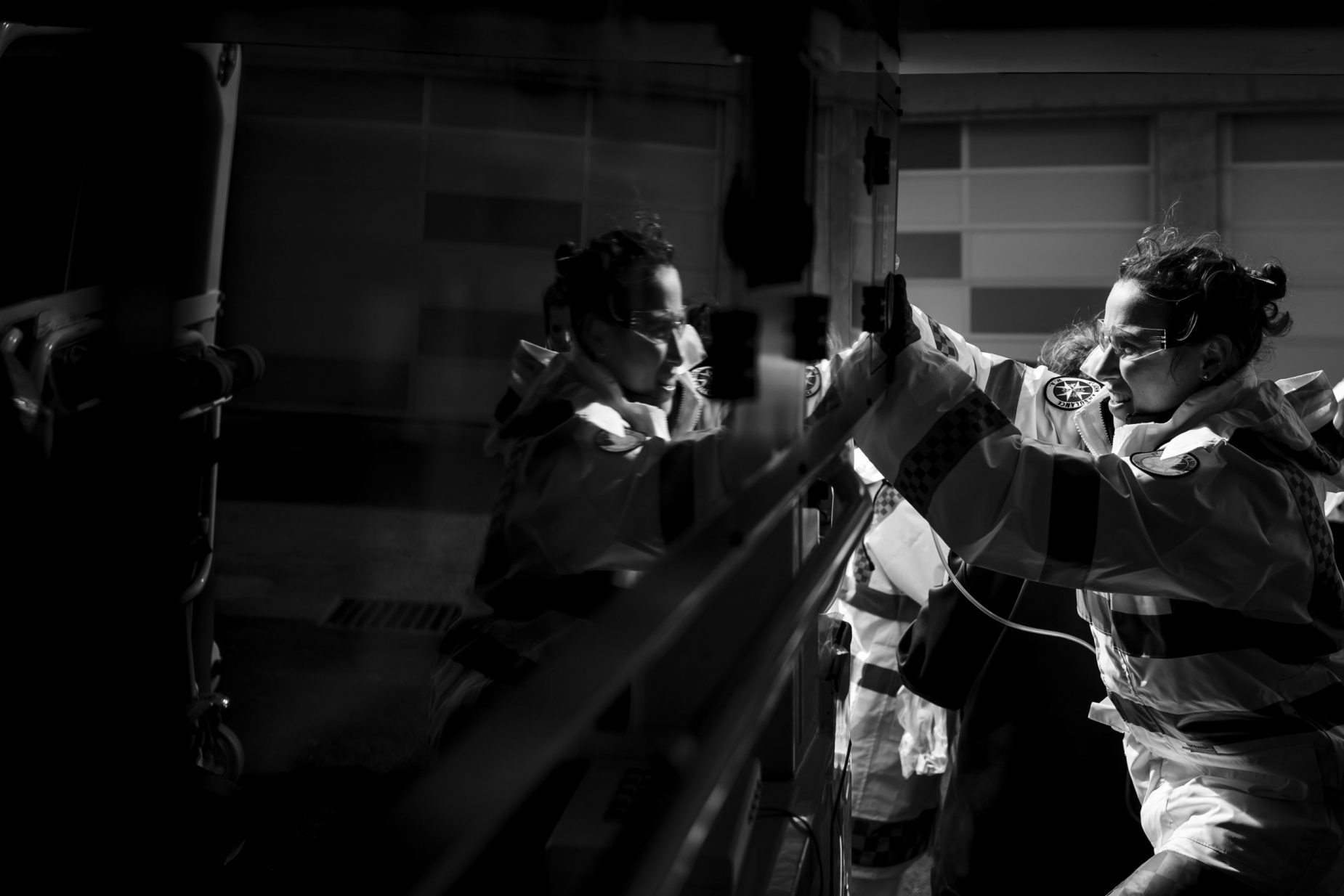 If you are not already part of the Association that is at the forefront of improving our conditions. Its time to make the change…..
If you would like to see positive changes for your workplace then be a part of the AEAWA Committee.
Contact us and become an AEA Committee Member.