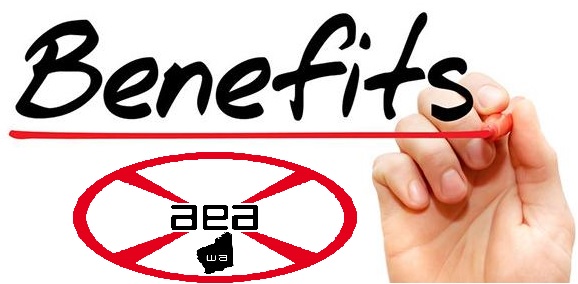 The AEAWA have many benefits it offers to its members.

"AEAWA's sole focus is our members and we constantly strive to find better ways to reward the hard work you do everyday".
Take me to the Members Benefits Page
The Ambulance Officer/Paramedic EBA negotiations
The Paramedic/Ambulance Officer Certified Agreement negotiations 2021-2024.
Please contact the committee if you have any questions related to the current EBA negotiations. 
Email your suggestions
AEAWA Committee Meetings
Each fortnight the committee meets to discuss important workplace issues.
Contact the committee to raise any of your concerns.
Your Committee
'The AEA is a non-for profit organisation which was formed in 2015 when a group of Paramedics, Ambulance Officers, Transport Officers and Communications Center staff decided to look at forming an association that would be specifically dedicated to looking after and representing the interests of Paramedics/Ambulance Officers, Transport Officers and Communications Center staff'.
In accordance with our EBA, any manager (whether operational or clinical, on secondment or permanent appointed) seeking to work an on road shift with a Paramedic or Ambulance Officer, needs the prior agreement of the rostered officer. This is part of our EBA, and affords officers protection against potential conflict of interest occurring, in the course of that shift, or in relation to previous and future disciplinary process. Prior to the commencement of the shift, you should have been contacted by rosters to gain your consent. Of course there may well be no issues on many occasions, but if an officers feels uncomfortable through previous managerial interactions, they have the right to refuse and we will support them 100%.
This morning you would have received an email from the St John WA Ambulance Service Director. This email was sent during a meeting between St John management and the AEAWA regarding their intended ramping strategies. During the course of this meeting, St John WA sent the email to the workforce before any real consultation had taken place, and certainly before the meeting had even concluded. A section of this email states that 'double up of suitable patients is mandatory'.
This was not discussed in the meeting. As we have previously, we would like to take this opportunity to remind our members that so called 'multi-patient care' is not endorsed as routine by the AEAWA, and it is an issue which we remain in dispute over.
The AEAWA object to the use of the term 'mandatory' without providing suitable qualification on the following grounds:
NO true consultation occurred, and the email was sent before feedback was received.
The CEO has on numerous occasions stated to the media that paramedics are not trained or equipped to deal with ramping.
The Medical Director has stated 'ramping poses a significant clinical risk'.
The AEAWA believes this constitutes a 'major change' to our employment conditions and are more than happy to challenge this through the Fair Work Commission.
Despite this directive, the Patient Flow and Ramping SOP remains the guiding document in relation to 'multi-patient care'. We would remind our members that suitability (or not) of a specific patient for 'multi patient care' is determined, as per the SOP, by a clinical 'discussion between the ATTENDING OFFICERS' of both crews. It is NOT a clinical discussion between the HLM/AM as they have played no part in either patient's clinical care, nor will they play a part in clinical care going forward.
For the benefit of our members, the SOP states that certain patients 'may not be suitable for multiple patient care' including:
those affected by drugs (and/or) alcohol.
those that require one on one care or have complex needs.
patients with more complex social or medical issues that still require one on one care, for example contagious illness, potential absconders.
patients requiring 'ongoing cardiac monitoring'.
It is our view that the wording is clear; the SOP indicates that there are a range of patients that are unsuitable for 'multiple patient care' including patients requiring ongoing cardiac monitoring.
In relation to 'ongoing cardiac monitoring' the Clinical Services intranet site 'Lessons Learned'
dated 13th January 2021 states: 'Where available, almost everyone should get an ECG' [and] 'Broadly speaking, if your patient falls under any of the Neurological, Respiratory or Circulation CPG, there's a very good chance that the patient should have at least a 3-lead ECG applied' [and goes on] 'In conclusion, in most patients & as a bare minimum, a 3-lead ECG should form a part of standard monitoring & observations.'
The safety of our members and our patients is paramount.
There have been a number of serious clinical events occur on the ramp, so please be mindful of this additional clinical risk when accepting multiple patient care arrangements.
It may be necessary to request an additional CorPuls monitor if requested to undertake multi patient care.
SJA has had ample time (in fact 12 years) to work alongside the Department of Health to understand the most significant question in relation to ramping; who owns the patient?
As always contact an AEAWA committee member should you have any issues.
Kind regards
AEAWA
Recently we have been contacted by an increasing number of our members who have either been called or texted by the staff deployment team while OFF DUTY. This has resulted in interrupted R&R, interrupted sleep between night shifts, interrupted family time AND can often result in excessive travel time to different depots, when officers feel obliged to make an extra effort to get to the new depot on time.
We would like to remind our members of the following:
You are under NO obligation to answer a mobile phone when off duty. You are under NO obligation to read a WORK RELATED text message received outside of
shift hours
In fact, you are under no obligation to own a mobile phone.
The AEAWA believe it is important for the health and wellbeing of our members to be able to peacefully enjoy time off…time for which they are NOT BEING PAID. The organisation has an obligation to adequately recruit, train and retain staff so that shifts are covered. It has a responsibility to have enough ambulances to run the service. It is self-evident that SJA like to rely on a proportion of Spare officers per roster to help fill cracks in the system, but you are under NO obligation to facilitate this mechanism (which is generally only beneficial to SJA) by acknowledging calls or texts while OFF shift.
For example, should an officer receive a text message in advance of their night shift, advising of a change of depot, they can rest assured that they will be completely secure in ONLY checking their phone AFTER arriving at the depot they were originally rostered to, and then using a WORK vehicle / ambulance to travel to the requested destination.
Most insurance companies do not cover the use of a private vehicle to travel BETWEEN work locations, they simply cover the commute TO and FROM work. When signing your registration declaration, it usually asks for private or work related use. Once on duty please ensure you use an AMBULANCE to move to your alternate depot, only AFTER your shift has commenced, and that you RETURN to your rostered depot in time for the end of your original shift.
You are entitled to request a return to your starting depot, in time for the end of your shift. If you choose to answer your phone prior to the start of your shift and are given an instruction to relocate, then you must comply, but you should claim 'Time and Travel' to the new depot.
Please note this advice is given without taking anything away from the hard work undertaken by our dedicated rosters colleagues. They do an absolutely AMAZING job given the current circumstances. We simply ask that our LEADERSHIP place less pressure on our rosters colleagues to interrupt downtime, so that adequate resourcing occurs, and our members can enjoy the full extent of their time OFF DUTY.
If you have any questions, please contact us.
AEAWA
Standing Committee into The Ambulance Service
ALL members should watch these Hearings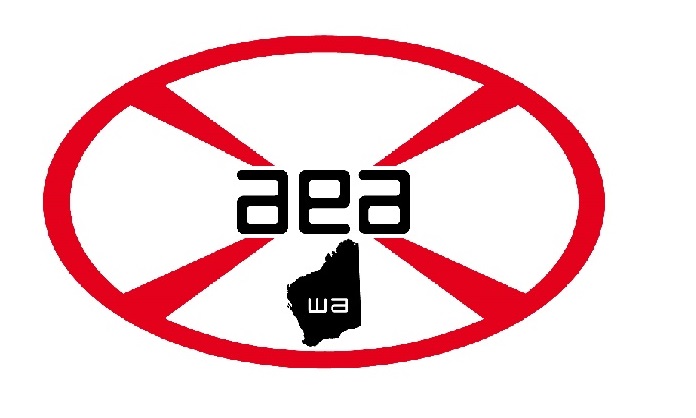 The AEAWA's Latest Achievements
For Paramedics and Ambulance Officers
On 28th May, the AEAWA wrote to SJA to advise that we were formally entering the dispute resolution process regarding a failure to comply with Clause 26.6 of the Paramedic and Ambulance Officer Enterprise Agreement 2018 which deals with 'Introduction of 27 and 47 vehicles'. Despite this issue being raised at multiple JCC meetings, it is our opinion that SJA has not complied with the intent and good faith meaning of this clause, specifically where Clause 26.6(a) states "St John is committed to the permanent placement of ambulance resources" and Clause 26.6(b) "As soon as it is evident that a 27 or 47 vehicle is required permanently in a specific location, St John will permanently place the vehicle at that specific location." We have recently been informed that, as a direct result our grievance, SJA will now begin the process of converting specific 27/47 positions which have been rostered consistently, into permanent allocated positions, which will then be filled in accordance with clause 26.9 'Filling an allocated position".
For Communications Officers
Not only have our members in the SOC been subjected to the recent acoustic shock incidents (approximately 30% of the officers in the room being affected), they have been denied their workers compensation claims. The AEAWA fought for headsets to be removed from ALL radios (both in the SOC and at the Wangara Hub). If a direction is given to return to wearing headsets they are to contact the AEAWA immediately, to prevent any further injury. Your safety is a priority.
For Transport Officers
We realise that the negotiations have been long in duration, this aside the AEAWA have been able to secure the following; a 1.5% per annum, over the life of the agreement (remembering that this offer was initially 0% per annum), pro rata Long Service Leave after 7 years, a new clause providing for Special Leave Exchange, Transition to Retirement clause. leave to be swapped in the same calendar year, request for 1 week or more reduced from 6 weeks to 4 weeks prior to date of leave and requests for 1 day reduced to 1 weeks notice. Standing together to negotiate a better outcome for our Transport members is achievable, and we urge all members to unite behind them.
Contacts Made by Members in 2021
Latest News
FILLING OF ALLOCATED POSITIONS
The AEAWA are continuing to support their members in our pursuit of filling vacant allocated positions current and projected. As we have previously mentioned an Allocated Position is a condition we will always fight for and is at the very foundation of our Enterprise Agreement entitlements. "STABILITY and CERTAINTY" are…
Read More
UWU Communication
Recently you would have received an from United Workers Union. In all honesty, we would rather be spending our time today continuing to work on behalf of our members than in clarifying UWU communications, however, in this instance, given the scale of their communication, it is important we let OUR…
Read More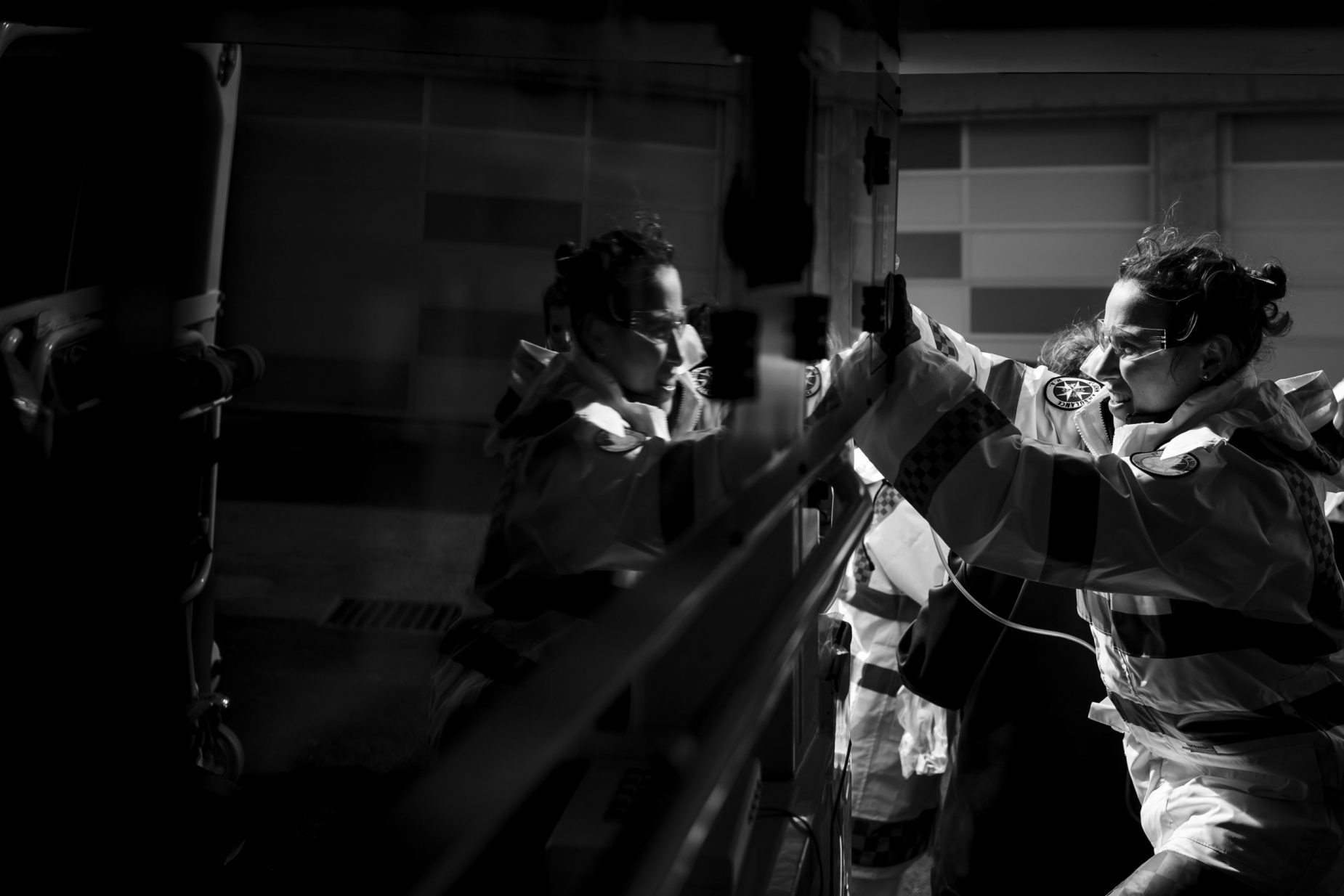 If you are not already part of the Association that is at the forefront of improving our conditions. Its time to make the change…..
If you would like to see positive changes for your workplace then be a part of the AEAWA Committee.
Contact us and become an AEA Committee Member.