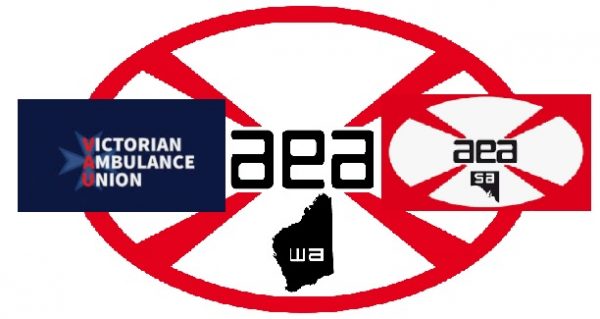 Members
Please see the attached article in relation to a wage freeze for our paramedic colleagues in Queensland. The AEAWA, along with our colleagues at the Victorian Ambulance Union and the AEASA are proudly independent of political influence and allegiance. Click here to see the article.
One of the benefits of independence is the freedom to challenge issues regardless of which political party is in power at the state level, and to focus only on our members pay and conditions.
One of the pitfalls of partisanship has recently been highlighted by leaders of QLD's United Workers Union (UWU) endorsing a pay freeze for their paramedics and other front line health members. UWU leader Mr Gary Bullock has been accused of "selling out members" by endorsing the freeze. Mr Bullock is the convenor of the dominant left faction, and 19 of Labor's state MPs are members of UWU. "Any real union leader would stand firm against these attacks on workers pay and conditions and not sell out their members in such a disappointing way".
AEAWA Executive