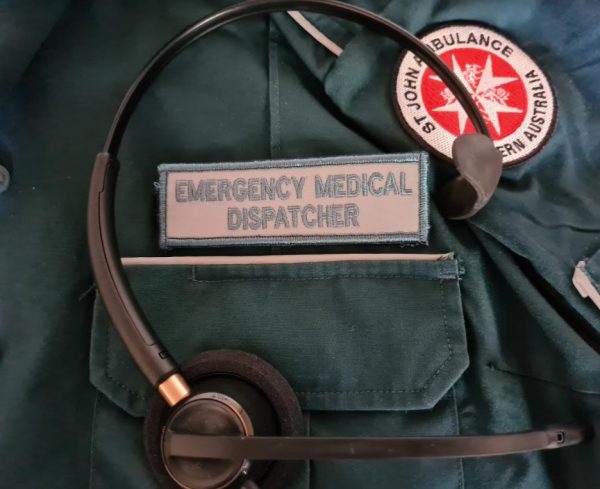 Our Communications Officers and Dispatchers face similar unprecedented staff shortages, mismanagement of resources, and poor morale during this very challenging period in our organisation. Our SOC colleagues are under just as much pressure as operational staff on road, indeed they are under greater pressure, facing screens full of calls which have been outstanding for hours, calls unanswered due to poor staffing levels, and they have no crews to send to those in need.
They handle repeated call backs from patients and their families, who are rightly wondering why an ambulance hasn't arrived, and must these challenges with SJA Duty managers ever present in the room with them, and with ruthless scrutiny of their call handling via frequent and unforgiving audits.
A number of official Inquiries and Reports from the Office of the Auditor General and other agencies have criticised SJA's running of SOC, highlighting inadequate staffing levels among other several failings. despite countless recommendations, SOC routinely operates with barley half the number of Communications Officers they are supposed to have. 'One job at a time' does not apply in SOC. Please look out for each other and consider the pressures faced on both sides.
Our Communications Officers, Dispatchers, Paramedics, Ambulance and Transport Officers are all in this mess together.​​