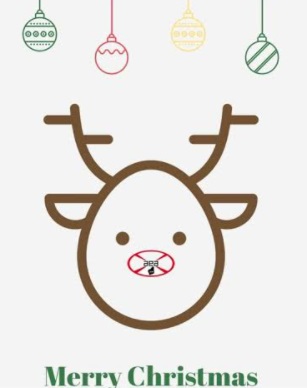 At the risk of stating the obvious, it's probably not going to be the best shift you have ever worked. Please remember that our colleagues in SOC will also be under immense pressure tonight. We're all on the same team, and our members from both parts of the organisation are acutely aware of how bad things are at the moment. To our on-road members, please remember your safety and welfare is paramount.
Please try to stay safe and don't put yourself in any dangerous situations, regardless of resourcing problems. Many of the AEAWA committee will be working tonight too, but we won't be across all occurrences. If you experience anything which causes you alarm, please contact a delegate immediately or email us the details for us to follow up, we will keep your details out of it of course.
Hopefully we'll all be able to have some fun as well tonight.
Good luck out there and best wishes for 2021. We'd like to say it can't get any worse but…
Kind regards AEAWA Committee​