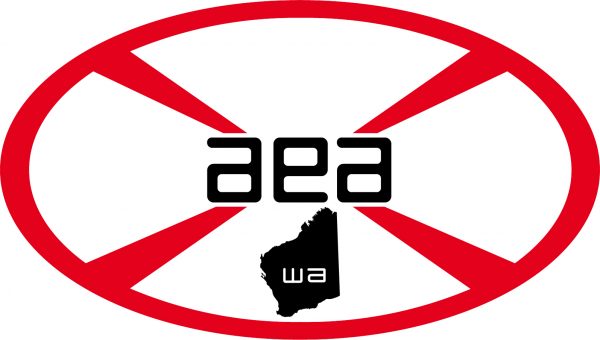 Mandatory COVID-19 vaccinations
Dear members,
No doubt you will all be aware that St John WA have issued communications advising that the WA State Government have issued a new 'Residential Aged Care Facility Worker Access Direction', utilising powers under the Public Health Act 2016 (WA) Sections 157(1)(e), 157(1)(k), 180 and 190(1)(p) to mandate COVID-19 vaccination for aged care workers, and, specifically, 'ambulance workers'.
The wording of such Directives are legalistic and may be confusing, however, to avoid any doubt, this government Directive will effectively mandate COVID-19 vaccination for ambulance employees.
The AEAWA are cognizant that vaccines play an crucial role in public health and we have in fact encouraged the state government to provide priority access to vaccines for health workers. However, like most other health unions, we also support our members' right to chose whether or not to receive a vaccine.
Much like the Visitors to Residential Aged Care Facilities Directives (1-7) mandating the Influenza vaccine for aged care workers in 2020, this legislation leaves St John with little option but to ensure it's staff comply. In fact, this legislation goes further than last years Influenza Directives by clearly and specifically singling out 'ambulance workers' as the emergency service NOT EXEMPT from the requirements to have a COVID-19 vaccine. This would perhaps be more understandable in the context of a wider WA Health policy on mandatory vaccinations for ALL health care workers, but by limiting it's scope to ambulance workers it seems to be a tactical move to mandate a vaccine to a smaller and less problematic section of the health system, than perhaps hospitals and doctors surgeries and the like would present.
The AEAWA would have much preferred an incentive based model to encourage vaccine uptake, rather than a legislative approach (carrot rather than stick).
Please be assured that we are contacting the Chief Health Officer Dr Andrew Robertson and Health Minister Roger Cook to lodge our concerns over this approach, which we feel unfairly targets one sector of health (whom it is noted they choose not to employ directly) and the back door method of enforcing vaccination through aged care entry, while allowing the wider health system to retain exercise discretion.
AEAWA