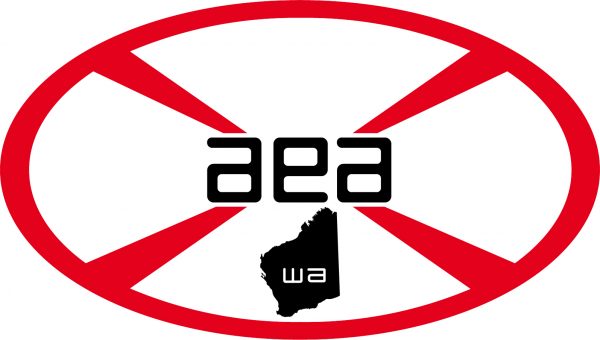 Today AEAWA delegates participated in a teleconference established by the Fair Work Commission in relation to matter B2022/58 under the direction of Deputy President Beaumont. The Deputy President heard introductory statements from all three parties to the negotiation, and noted a disparity in the number of outstanding claims reported. St John have reported 5 issues, whereas the AEAWA have 10 items over which we remain in disagreement.
The Deputy President recommended that an initial meeting take place this week to formulate a definitive claim list, followed by a series of frequent meetings to take place over the next 3 weeks in an attempt attempt to reach a compromise or in any event to formulate a 'final position' for each claim. Failing any progress across these meetings the
Deputy President (FWC) indicated that she will become more actively involved in negotiations.
AEAWA are listed as the first respondent to this application and have outlined our outstanding claims as below:
1. Meal Breaks
2. Reasonable Overtime/Shift Extensions
3. Single Officer duties
4. Pre-Shift checks (i.e unpaid work)
5. Secondments
6. Progression Policy – Recruitment
7. On-Road Tutor allowance
8. Introduction of change – Dispute Resolution
9. Composition of crew formation (AO crews)
10. Wage and allowance increase
Your negotiation team are committed to the good faith bargaining process and agree to this initial series of meetings with a view to achieving an amenable outcome for our members, while ensuring conditions are improved and protected wherever possible.
Thank you for your patience and support over this protracted period.
AEAWA