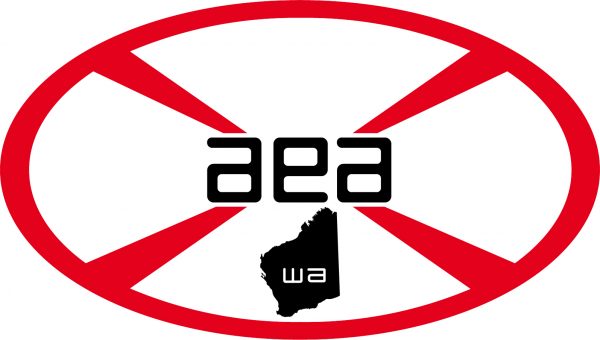 Transfer of Care SOP / LMS courses
There has been an unfortunate trend towards instructing staff to complete 'mandatory training' and online LMS units without allocating any time for this work to be done.
The latest examples of this are in relation to the RAT testing procedure and today the news that we will be required to 'take time to review' the new Transfer of Care SOP and then complete an online LMS course.
Please be advised that ALL work, including any training is to be done in paid time, and given the significant under resourcing of the ambulance service, many of us are very unlikely to be able to complete this during shift time. Employees are already being told to target a 15 minute 'Make Ready Time', and so it seems that delaying clear time to conduct this SOP review and LMS may result in a 'support conversation' with your Area Manager or MMSOC.
Please be advised that we are writing to St John to raise concerns around this trend to add additional work and expectations on an already stretched workforce. Should members have ANY issues completing this training during shift time, and are requested to complete it by management, then we recommend you ask your manager to 'support you' with the provision of a P8 card.
Incidentally, the new Transfer of Care SOP may have been developed as part of a 'Internal Ramping Working Group', but employee representatives were not invited and we were also not provided with figures as to the number of actual operational paramedics that took part in the working group either.