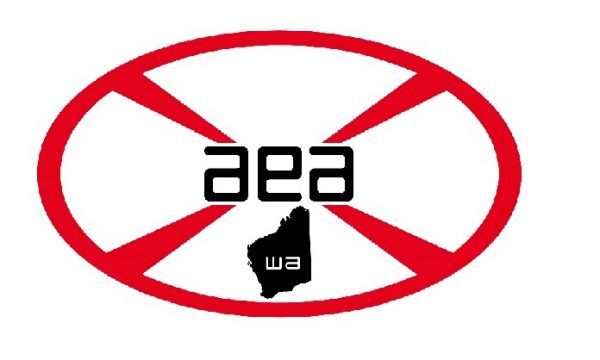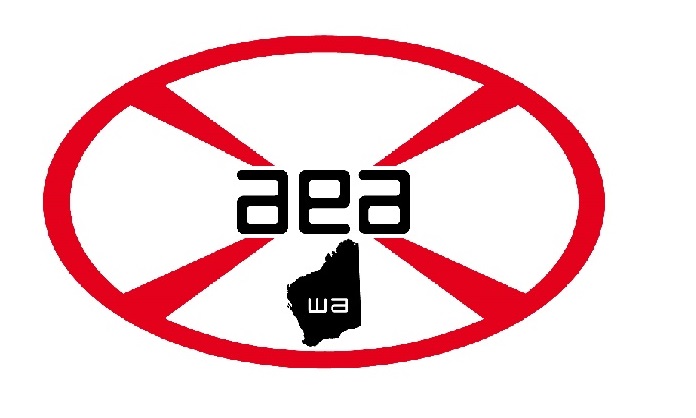 Job Keeper Employee Nomination Form:
The AEAWA committee have received a number of enquiries relating to the JobKeeper application request emailed to all SJA employees. A number of questions have been put to the SJA executive in the last 24 hours. So far the response we have received has been to direct the AEA and its members to the SJA connect website which contains the information below this information has also been placed on the Yammer social media platform.
The letter from the CEO is also attached. The AEAWA are actively pushing for more information regarding the implications, if any, of completing the form and will update the membership as more detail comes to hand. By now, you would have received this communication from the CEO and if eligible also received notification that St John WA is applying for the government's Job Keeper program to keep people in jobs. To optimise the effectiveness of this program, we need you to fill in the Job Keeper form, as soon as possible, giving St John permission to include you in the program. St John is a well-run and financially robust organisation however we are not immune to the current economic challenges felt across all sectors.
We are all in this together at St John, and together we will have the best capability to move through this time without further disruption. If successful, the Job Keeper payment will help us to soften the financial impact during this time without affecting your take home pay. What do I need to do? Simply follow the link in your email and spend 4 minutes filling in the nomination form giving St John permission to claim Job Keeper to strengthen our financial position.
That's it, Payroll will do the rest so you get your usual pay. What if the link in my email doesn't work? If you have any issues with submitting your form through the portal you can also manually complete the form here (download it first so it becomes editable) and email it to [email protected] What if I don't give permission? You still need to fill in the form so we have your instruction either way so if you do not want to participate then we need to record this. What if I have questions? The ATO website and FAQs should answer most of your questions, however there is also a pop-up virtual assistant feature on their website. St John is unable to give financial advice. Please see the bottom of this page for some St John FAQs.
NOTE: We need you to please fill out the form regardless of your answer – it is imperative to complete the form with a yes or no answer as soon as possible.
FREQUENTLY ASKED QUESTIONS
Q: Is St John eligible to receive Job Keeper?
A: The organisation is working with our advisers to confirm eligibility for Job Keeper for the St John Entity and commence the application process. You will have received our intention to apply for Job Keeper and eligible employees will receive a nomination form that needs to be returned. This will happen in parallel to the application process and therefore the nomination form is not a confirmation the employee will receive Job Keeper.
Q: Why has St John not already applied for Job Keeper?
A: The Job Keeper eligibility criteria have been changing, especially in relation to charitable organisations. Our initial assessment was St John did not meet the criteria however with recent changes to the legislation and a significant decline in Ambulance volumes that position has changed.
Q: Will staff get the same take home pay on Job Keeper?
A: Eligible employees salary will get calculated as normal, based on the hours worked. If that is more than $1,500 then Job Keeper has no impact for that individual however if it is less than $1,500 then the salary will be topped up to $1,500 for that fortnight. This is all before tax so take home pay will depend on the tax to be withheld from the payment. To clear up a misconception, the organisation receives $1,500 for each eligible employee regardless of what the employee is paid, this helps retain our workforce given the impact of the reduced revenue.
​​​​​​​Q: If I'm a casual staff member but currently not working, will I be included in the payments for Job Keeper?
A: If St John qualifies for Job Keeper, eligible casual employees who have been employed with St John for over 12 months as at 1 March 2020 will receive Job Keeper payment as long as they are not receiving Job Keeper from another employer.
To be eligible, the casual employee must have been employed on a regular and systematic basis over the 12 month period.
For further information go to the SJA Connect: https://stjohnwa.sharepoint.com/sites/Connect-PeopleServices/SitePages/JobKeeper.aspx