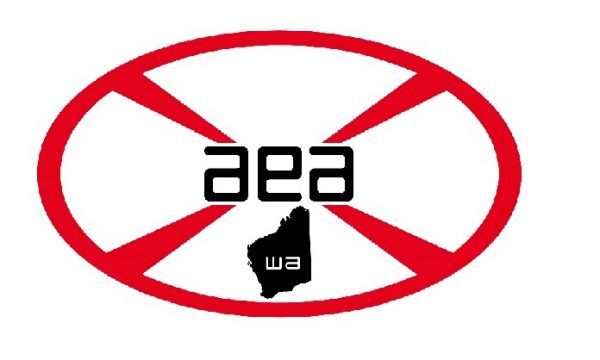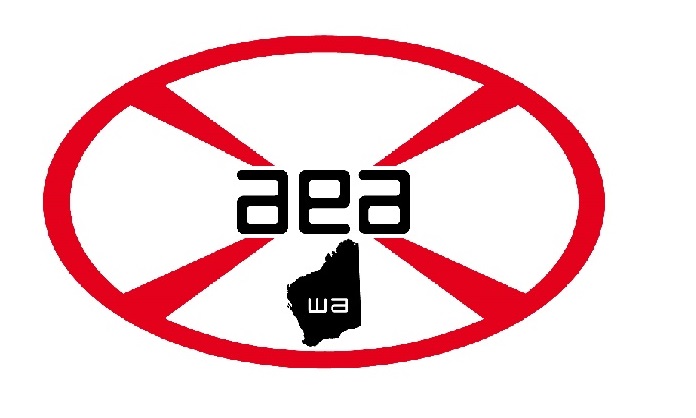 Dear all,
Some of our on-road members will recently have received communication from senior management advising that "If you no longer wish to be recorded as a formal mentor [sic] you may still be called upon to mentor [regardless] if there isn't a recently trained mentor available" as "APHRA registration does include mentoring".
AHPRA's 'Professional capabilities for registered paramedics' and 'Code of Conduct' documents do list mentoring as a requirement of paramedic registration, however we would argue that informal mentoring required by the registration body is distinct from the formal St John process which happens to share the name. The St John process, currently labelled a 'mentoring programme' involves familiarity with the training and assessment standards within St John and, we would argue, are over and above the mentoring requirements expected by AHPRA registration standards, which are much more general.
The St John mentoring scheme is really a tutoring and assessment process, and involves the completion of a formal training module, and attracts an allowance. Indeed, the relevant allowance under the Certified Agreement is labelled 'On Road Tutor Allowance', and the job title of the mentee is 'Student' Ambulance Officer. More importantly, the AEAWA believe that compelling a reluctant Paramedic to participate in a programme for which they feel unable (possibly for quite important personal reasons) will not result in a satisfying or productive outcome for either SAO or Paramedic. Perhaps a more progressive position would have been to offer adequate support, guidance and reward to 'mentors', so as to retain their existing pool.
Regards AEAWA Executive​