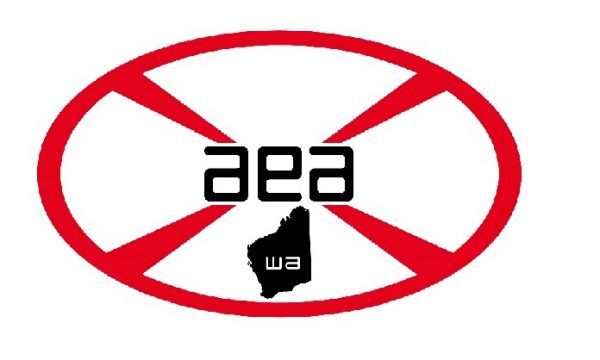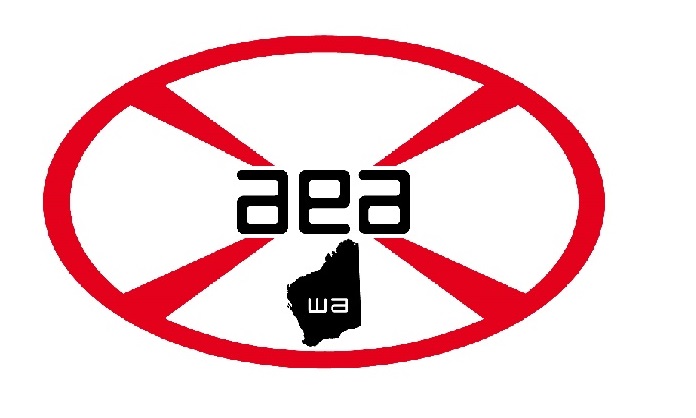 Recent media coverage of alleged COVID 'breach'.
We would like to reassure our membership that we are in contact with the officer affected by the media coverage today, and will be supporting them through this process every step of the way. The AEAWA are extremely disappointed with the media coverage and the complete lack of public support from the organisation for this officer, with no acknowledgement of the officer's adherence to our own internal policies and procedures regarding PPE.
We are currently in discussions with the organisation and the CEO regarding this unfortunate situation and it's handling so far.
Kind regards AEAWA Committee.​