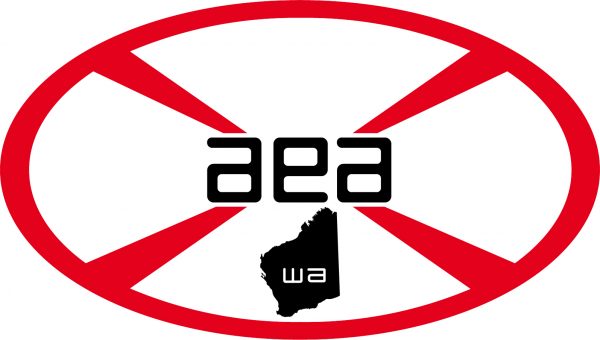 To all members
We are just updating you on the progress of the Transport Officers Certified Agreement; basically, advising that St John Management have rejected the AEA offer and stalled negotiations. We have not been advised of a further meeting or counteroffer because we believe that Management are attempting to 'mould' the Transport Paramedic concept into the Paramedic/Ambulance Officers Certified Agreement negotiations.
This was met with a unanimous and unified rejection of the proposal and the AEA believe this would further diminish the position and career structure of the Transport Officers, and your current conditions.
We have taken a stance on ANY reduction of your conditions and more so on future decisions that will likely diminish your role and/or conditions.
We believe that management will not recommence negotiations until the discussion of their proposed Clinical Model of Care (CMOC) is debated and a model which will also see the systematic reduction of Paramedic/Paramedic crews throughout the metropolitan region, hence achieving their transport model through an alternative median.
We remain focused on attaining an increase on pay and conditions and will keep you informed of any progression or changes moving forward.
Should you have any inquiry or require clarification please visit the new website at www.aeawa.com.au or email [email protected]