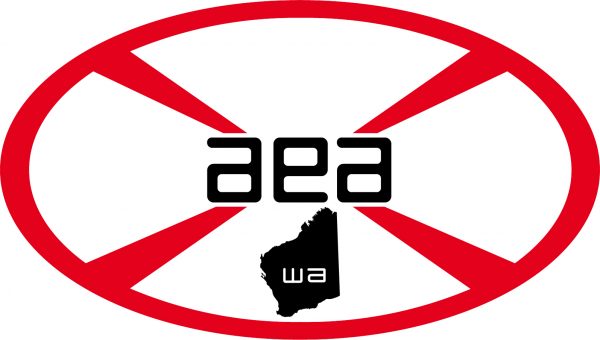 PARLIAMENTARY INQUIRY UPDATE
**SUBMISSIONS CLOSE MIDNIGHT 23RD JULY 2021**
Dear members,
The AEAWA have created the attached template for members who want to make an individual submission to the Public Administration Committee's 'Inquiry into the delivery of ambulance services'.
The template is a 'fillable' form, and therefore it can be completed on your iPad if opened using Adobe Acrobat Reader.
Please then upload your submission to:
https://www.parliament.wa.gov.au/Parliament/esubmissions.nsf/eSubmission?OpenForm&Inq=Inquiry%20into%20the%20delivery%20of%20ambulance%20services%20in%20Western%20Australia&Comm=Public%20Administration%20Committee#Details
We strongly encourage ALL members to consider making a submission. This is a once in a decade opportunity to have your voice heard regarding the efficiency and adequacy of the ambulance service.
Kind regards
AEAWA Executive