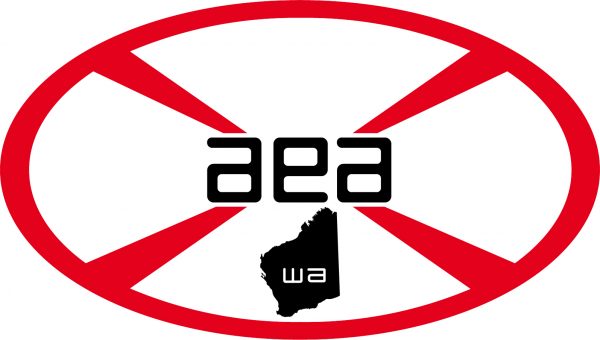 Uniform Update
Dear members,
The AEAWA would like to highlight a significant win for our members with the re-introduction of fabled 'coveralls' (aka the somewhat divisive 'onsie') to the St John WA uniform ordering system.
St John had indicated the absence was due to a 'supply issue', and however when the AEAWA initiated correspondence directly to the supplier, we were informed that the item had in fact been 'deleted'. We can only assume the instruction was given to delete this item. The supplier has been very supportive and confused as to why this item was no longer available, and through diligent and respective interaction with the Workwear group the item was made available once more.
Correspondence with the Workwear group today has recognised there are some one line ordering IT issues that will be rectified overnight and your individual sizing can be accommodated.
AEAWA would like to thank its members for raising these issues and supporting it's executive in continuing to highlight these to management.
Kind regards
AEAWA Executive