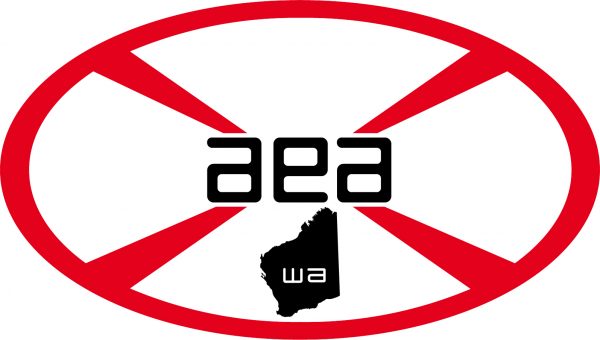 On 21st February (yesterday) the AEAWA formally raised a dispute in relation the a number of breaches of Clause 13 (Managers on Road) of the Ambulance Officers and Paramedics Enterprise Agreement 2018. Clause 13 essentially defines the circumstances that managers can work on road. It outlines how working with a manager must take place on a voluntary basis, and that no officer should be displaced from their position as a result of a manager working an operational shift.
The latest breach unfortunately saw two paramedics moved at short notice from their allocated depot and away from their rostered night shift in order to facilitate an Area Manager performing a casual overtime (short) night shift. St John were also informed that an officer must be asked prior to the shift commencement of the shift if they agree to work with a manager. A request at the start of the shift, by the manager, exploits an unfair balance of power between a manager and their direct report.
We received a same day response from St John with the following corrective actions:
St John apologised that this error occurred and the inconvenience for the officers that were moved. On 21 February 2022 an email was sent from the Head of Metropolitan Ambulance Operations to all managers outlining the requirement to comply with clause 13 Managers on Road if they are performing a casual shift.
A further conversation has been held with the relevant manager regarding the requirement to seek permission from the officer prior to the shift being worked. On 21 February 2022, the Staff Deployment Manager has followed up with relevant staff to ensure they are aware that officers should not be moved from their permanent position to accommodate a manager working a 'casual' on road shift without their agreement.
Metropolitan Ambulance Operations will develop a Standard Operating Procedure to formalise the requirements for Managers when they work a casual 'on road' shift. This will align with the requirements outlined in clause 13 Managers on road.
As a result of of the response from St John we are satisfied that the dispute is resolved at this stage. Please contact your depot delegate if you experience further issues in relation to this clause.
Kind regards
AEAWA Team