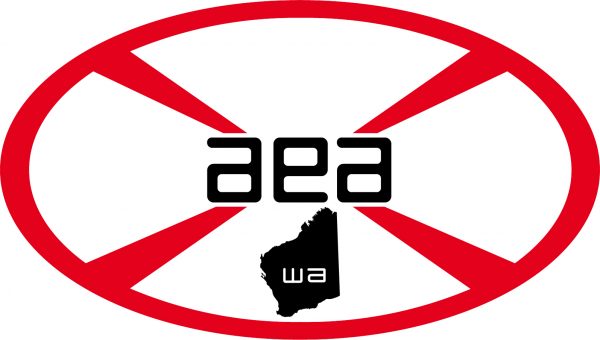 Member Contributions
Dear members,
One of our colleagues is facing an extremely challenging time and needs our help.
Sean Dowling's son Finn has had a serious medical emergency, and as an association who are 100% dedicated to supporting each other, we are suggesting a donation of special leave hours for Sean to access. We intend to give more detail in the coming days of how this will operate, and how you can donate some time.
A Special Leave Fund has been a project we have been working on in the background for some time, but this recent emergency has prompted an acceleration of our plans. We're liaising with management as we speak to enable members to urgently contribute some Special Leave to this Fund. Please stay tuned to find out how to contribute.
Please also consider donating to a GoFundMe page which has been set up for Sean and his family.