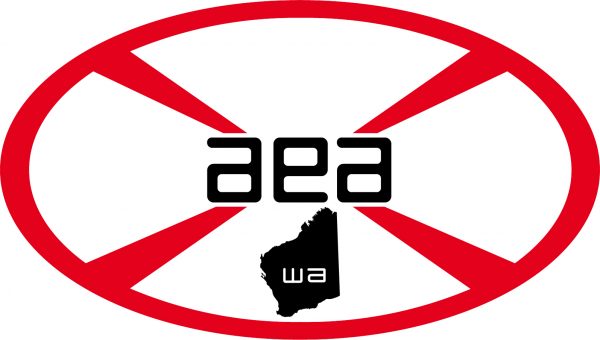 SPECIAL LEAVE FOR SEAN DOWLING
After consultation with management, an arrangement has been made for AEAWA members to donate "Special Leave" hours to our valued colleague Sean Dowling.
We have been advised that this process can only be done individually, and that the medium to do this is by emailing [email protected]  or [email protected]com.au and to specify a Special Leave donation to Sean. The donation of hours can only be facilitated if you are in OTPB credit (which is a little disappointing as we feel this may reduce opportunity of members to support a colleague), though we are working on a solution. Watch this Space.
Our suggestion:
If your OTPB is in the negative or at zero and you would like to donate hours and you have Overtime / Shift extensions on your timecard we would encourage you to contribute to your own OTPB balance and donate to Sean simultaneously, eg. "Please donate 1 hour to my OTPB and 1 hour to Sean Dowling"
By doing this we believe you would satisfy SJA by showing intent to resolve a negative balance and goodwill. The AEAWA believe that any donation should be an individual choice, though collectively even small amounts such as 0.5 to 1 hour per card will combine to become a meaningful amount of time for a colleague, and ensure that their entitlements will not be reduced to a negative balance and be pressured into returning to work prematurely.
The AEAWA have received encouragement from it's members for being proactive in this matter and your encouragement only drives us to pursue more initiatives that help our own, thank you for your continual support.
Kind regards
AEAWA